Castings Around Town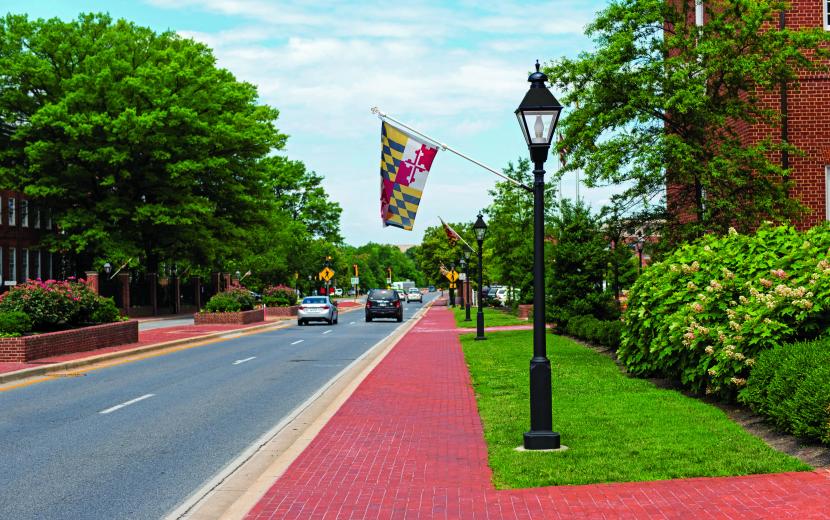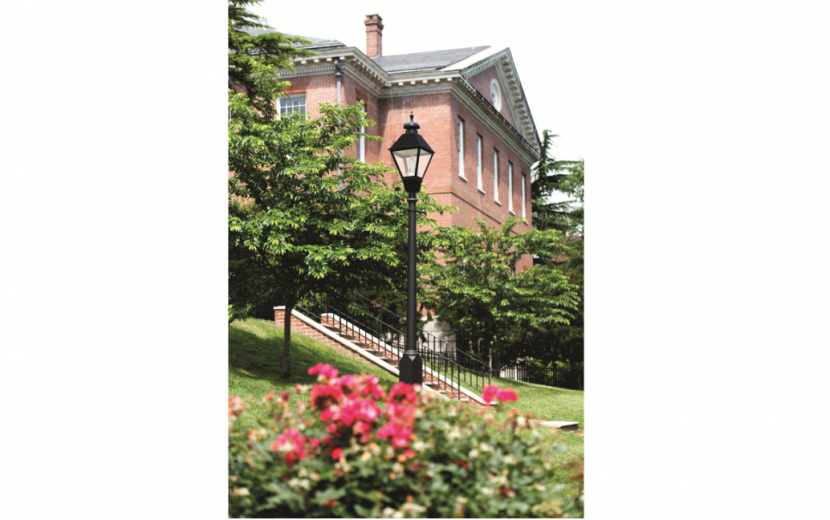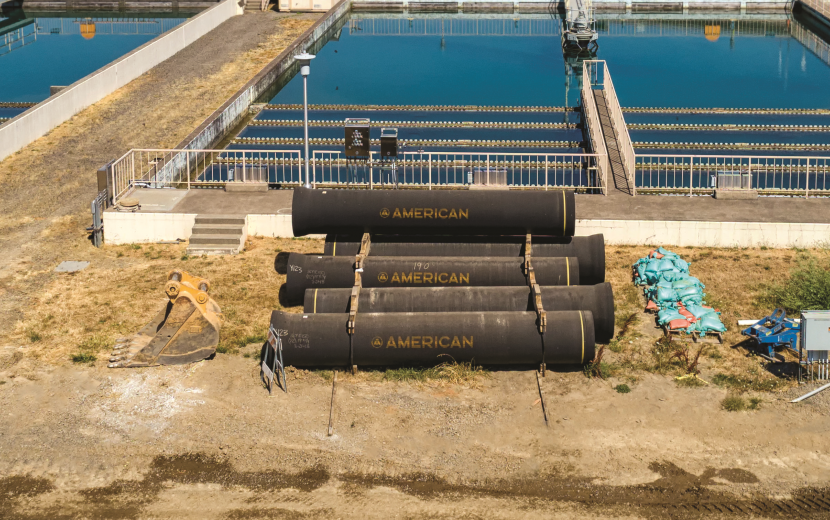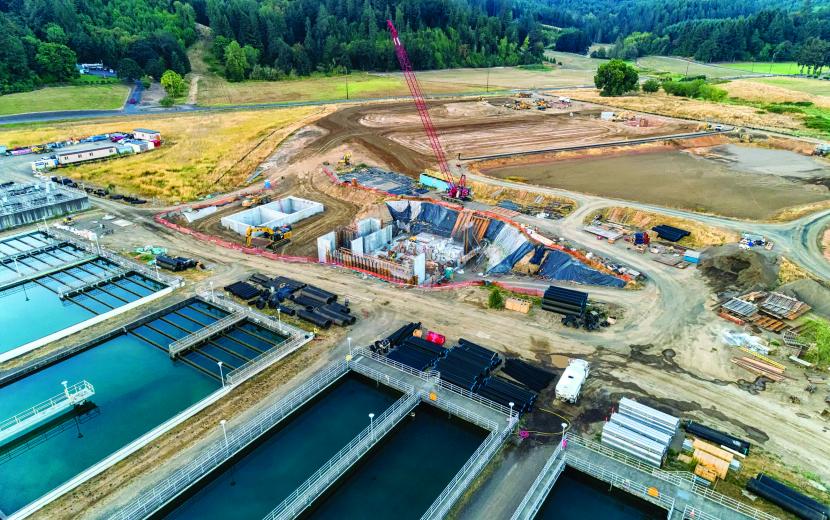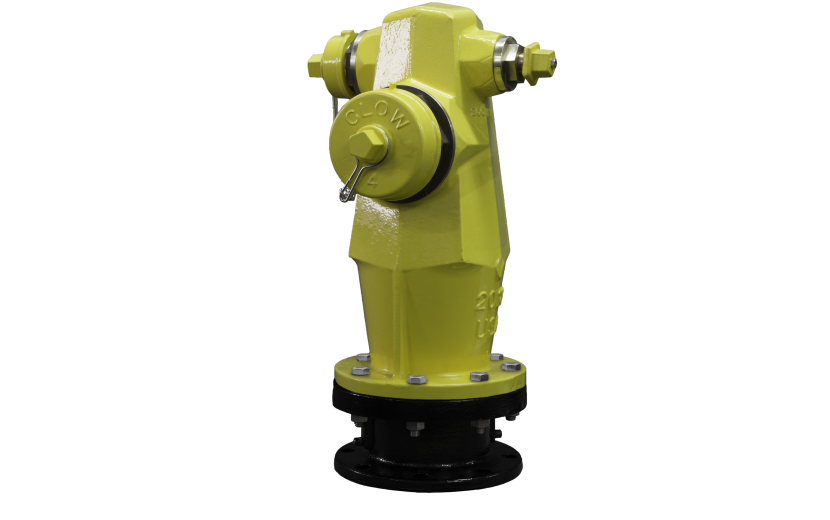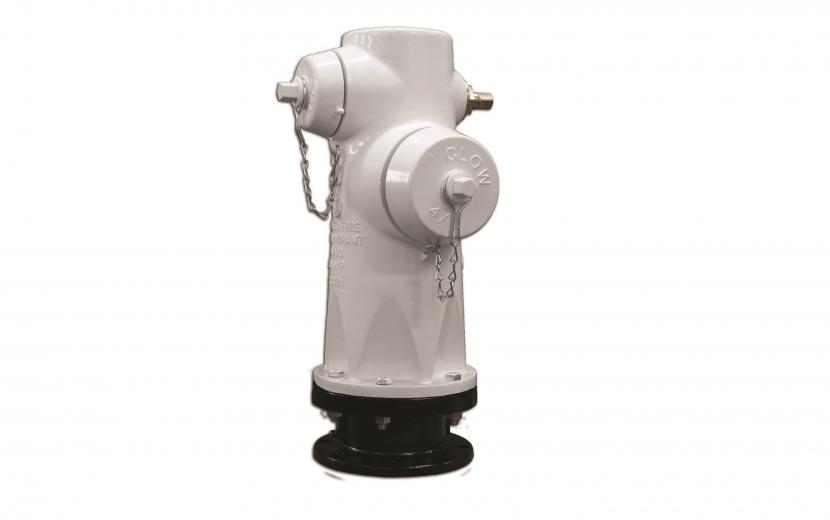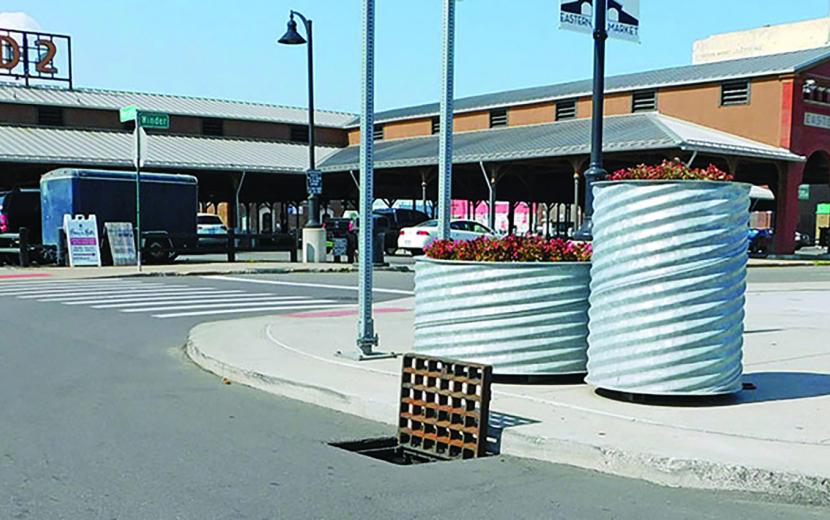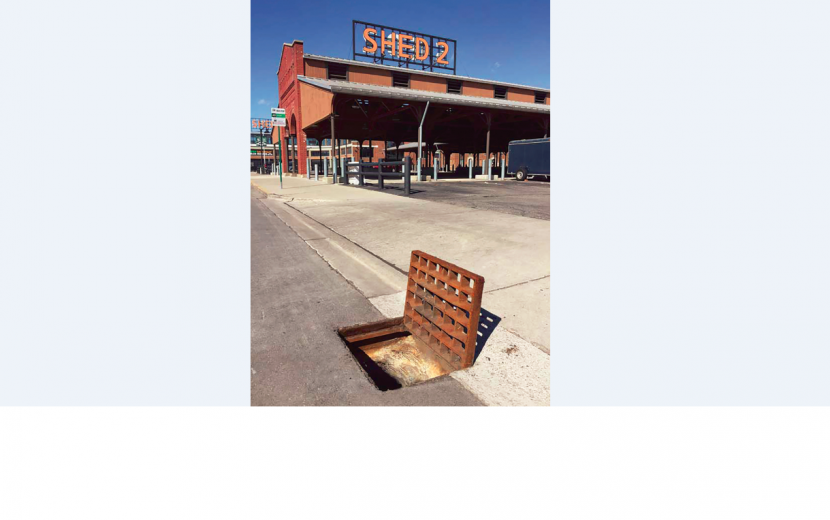 Metal castings are all around you. They help you get to work, prepare your food, keep the temperature just right in your home, and allow civilization to move forward.
That's very true when it comes to infrastructure. Castings are crucial in the systems that deliver water and natural gas to residents. Following are examples of how castings not only play a vital role, but are innovative products making our lives better in necessary but interesting ways.