Allison Transmission purchases Walker Die Casting, C&R Tool
Allison Transmission (Indianapolis), the world's largest manufacturer of fully automatic transmissions for medium- and heavy-duty vehicles, made a strong move into metalcasting with its purchase of Walker Die Casting (Lewisburg, Tennessee) and C&R Tool and Engineering (Muscle Shoals, Alabama).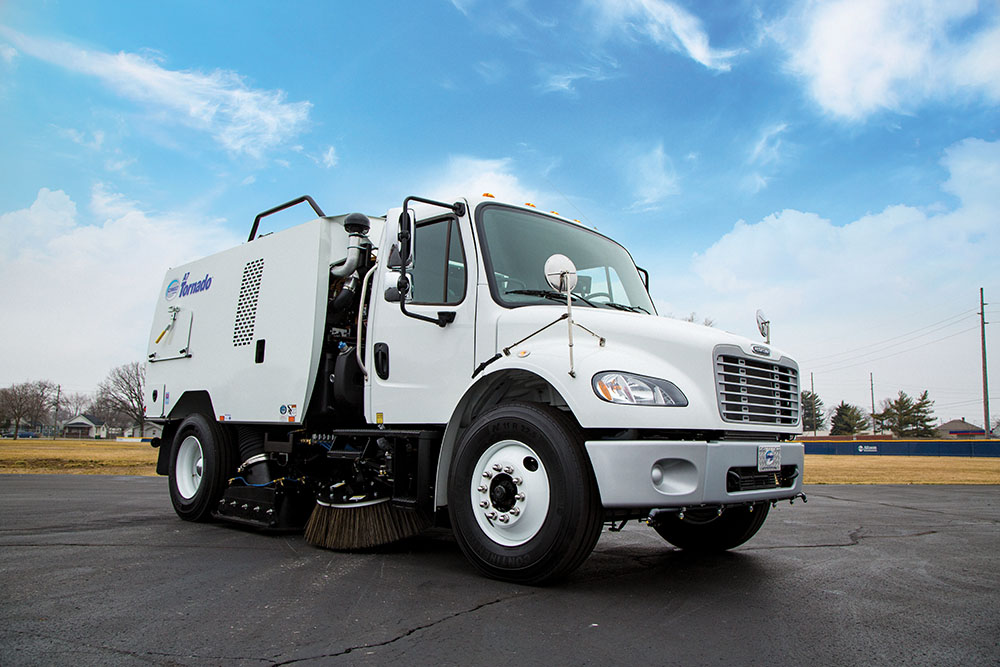 Allison, which purchases thousands of tons of castings per year, paid approximately $103 million in cash for Walker Die Casting and C&R Tool and Engineering.
"We are delighted to announce the acquisitions of Walker Die Casting and C&R Tool and Engineering," said Allison Transmission president and CEO David S. Graziosi. "Walker's products are a critical component in the manufacture and quality of our on-highway transmissions. We plan to grow the business and continue the heritage established by Robert Walker in 1958."
Walker produces aluminum castings and has been a supplier to Allison for 20 years. The Walker family sought a buyer for the business, allowing Allison to purchase the assets of the company that supplies essential components for its core on-highway transmission products. C&R Tool and Engineering is a leading supplier of metal working tools for use at Walker and other companies.
"While it is always hard to let go of the business you built, we are proud that it will remain in good hands with Allison Transmission," said John Walker, Walker Die Casting president and son of the founder.
Walker Die Casting and C&R Tool and Engineering will be run as Allison Transmission plants and continue to operate in their respective locations. Walker Die Casting is the second-largest employer in Lewisburg, employing several hundred people.
Allison is a growing business, and this has created challenges in finding casting capacity for the increasing demand for parts. The Allison development teams work with their casting suppliers to find ways to improve output by using R&R studies and tooling design changes to streamline the process, reduce scrap, remove bottlenecks, and maximize production.
"The foundry base is strapped, the availability has gone down," James Bohlen, senior advanced development supplier, quality engineer for ferrous and nonferrous castings at Allison, told MCDP earlier this year. "We understand, we have capability studies we review, and we have methods of understanding our foundry's capabilities and outputs and whether there is a bottleneck or a problem child, like scrap."