Building Supplier Relationships at Allison Transmission
A supplier quality development engineer at the world's largest manufacturer of fully automatic transmissions for medium- and heavy-duty vehicles shares best-practice strategies for casting sourcing.
As the world's largest provider of commercial-duty automatic transmissions, Allison Transmission (Indianapolis) buys thousands of tons of castings—among many other types of metal parts—throughout the year. Many people at Allison are dedicated to finding and vetting its Tier 1 suppliers and assuring the quality of the parts used in the company's products, including James Bohlen, senior advanced development supplier, quality engineer for ferrous and nonferrous castings at Allison. According to Bohlen, Allison Transmission is committed to the highest quality products, with a combination of reliability and durability commitment to its customers. The relationship Allison has with its part suppliers is paramount to meeting the Allison brand promise to provide "reliable and valued propulsion solutions in the world to enable our customers to work more efficiently."
"I am only one of hundreds of employees that take pride in maintaining the Allison brand promise," Bohlen said. "My position is to assist in problem solving and/or development activities that affect the metal castings portion of this business."
Bohlen has a background working as a quality manager on the foundry side of the supply chain before his career at Allison. He understands the challenges that can occur in casting operations and is willing to work with approved suppliers. Bohlen's expertise is most valuable when they run into quality or delivery concerns. He knows what questions to ask and what to look for in foundry problems.
"Much of my time is spent researching for qualified suppliers that will meet our specified requirements," Bohlen said.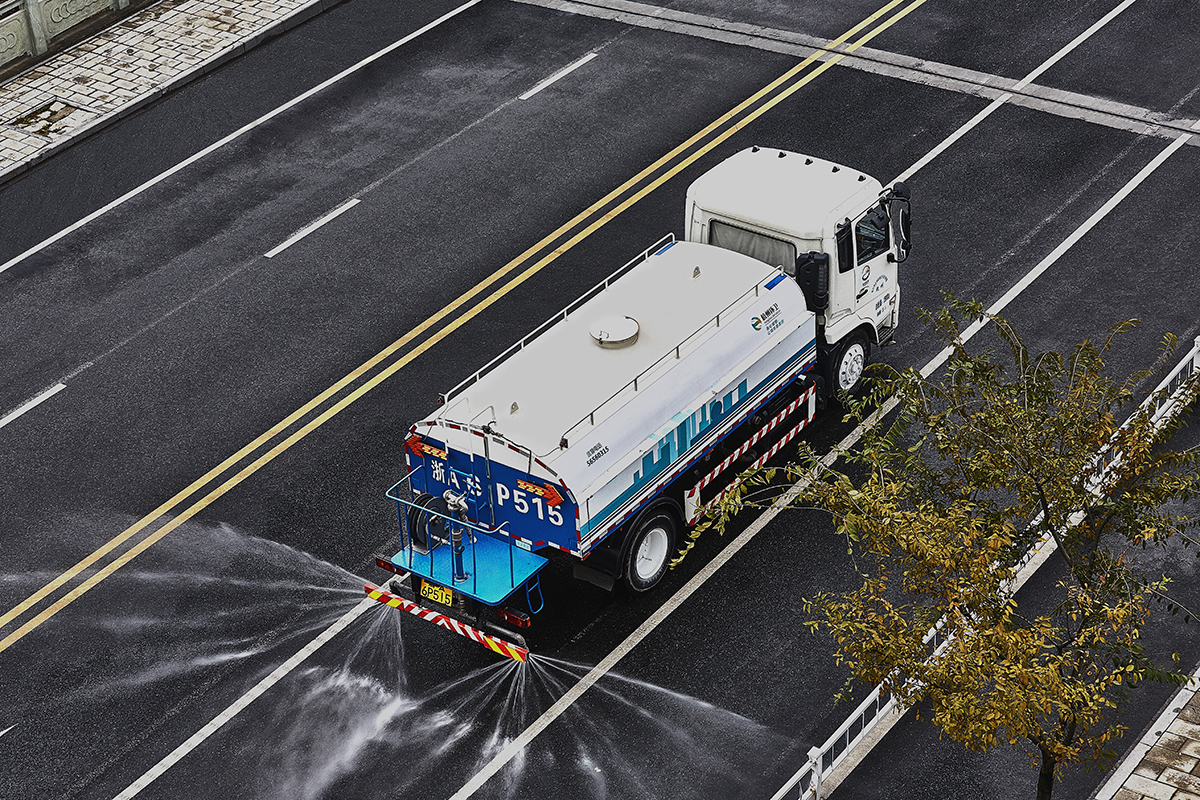 Assessing Sources
At Allison, the process of bringing on a new supplier starts with a potential supplier assessment (PSA) performed on the candidate. This PSA includes a best practice assessment for processing based on Automotive Industry Action Group (AIAG) published requirements.
"This assessment verifies potential suppliers have incorporated good quality systems and the best processing methods to produce the said product," Bohlen said. "When a supplier is deemed capable and qualified to make a part, purchasing will issue an RFQ (request for quote) to the potential supplier."
After the quotes come in, a cross functional team of mechanical, production development, supplier and material engineers, along with the commodity managers, will review the candidate and rate them against other suppliers in the final assessment for who will be awarded the product.
Awarding a project is just the first step in building a strong customer-supplier relationship at Allison. To make sure the supplier is set up to succeed, the company applies what Bohlen calls the three "S" requirements for engineering verification of its parts: simulation, solidification and scanning.
Simulation models are required to communicate between the Allison engineering group and manufacturer so they can both agree to the optimal tooling and casting design. Solidification models show the foundry will be applying the best gating methods and expedites the tooling process. Scanning of the cast part verifies the delivered products are meeting the product intent design back to the models.
"All standards are communicated to the foundry in the early stages of the quoting process," Bohlen said. "Part prints and models reflect the material types and any specific dimension and processing requirements. It is the foundry's responsibility to review and understand the documents. If they don't have an understanding, they need to ask, and that's where a technical review comes into play."
Bohlen expects regular communication between the Tier 1 suppliers and the Allison engineering group, and he expects the Tier 1 suppliers to manage the Tier 2 and Tier 3. Its Tier 1 suppliers are audited every six months to a year to verify products are being met to the PPAP requirement, and often this is where flaws in the managing of the Tier 2 and Tier 3 suppliers pop up. 
"When we are looking for a Tier 1 supplier, it is imperative they be staffed with quality personnel to communicate to the customer base," Bohlen said. "Many times, I find that lacking. If you are going to grow with the customer, you have to grow with the technology and have sufficient property trained staff."
When the Tier 1 supplier is not a foundry, Bohlen finds that many Tier 1s do not have the expertise to manage or understand the casting supplier at the Tier 2 level. 
Bohlen said in these cases, Allison is willing and able to provide his assistance when supply issues may crop up. "Allison has a strong commitment to understanding what the Tier 1 and Tier 2 can do."
Allison is a growing business, and this has created challenges in finding casting capacity for the increasing demand for parts. The Allison development teams work with their casting suppliers to find ways to improve output by using R&R studies and tooling design changes to streamline the process, reduce scrap, remove bottlenecks, and maximize production.
"The foundry base is strapped, the availability has gone down," Bohlen said. "We understand, we have capability studies we review, and we have methods of understanding our foundry's capabilities and outputs and whether there is a bottleneck or a problem child, like scrap."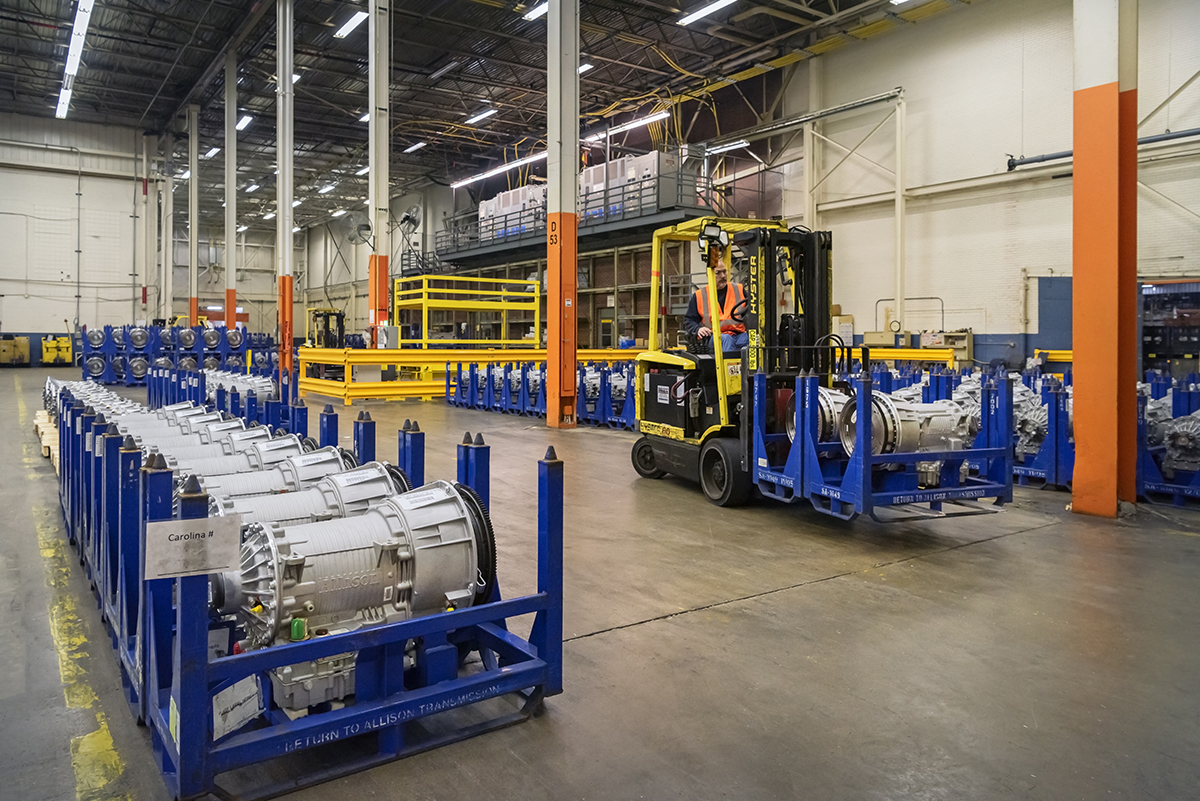 In one example, Bohlen was working with a casting supplier where porosity and machining problems were causing major disruptions. The foundry was following its approved process, yet still running into the defects and disruptions on the machine line. After investigating with the foundry, Bohlen discovered the scrap metal coming into the foundry contained higher than usual tramp elements that were causing the problems.
Bohlen worked with the casting supplier to figure out the best method to ensure good quality castings based on the controlling residual metal chemistry. The foundry started monitoring the scrap coming in from the supplier and resolved the problem. Together, Allison and its casting supplier arrived at a solution that ultimately provided good quality parts delivered on time with good machinability.
Over the course of his career, Bohlen has seen many changes in the supplier/customer relationship and in casting technology. The three "S" requirements (simulation, solidification, scanning) for engineering verification, for example, have been time-saving improvements.
"Today, every sand cast foundry has the ability to use 3D printed sand cores, which provide closer to near net shape casting designs. That plus generative design technology and 3D metal printing capabilities are just the beginning," Bohlen said. "Allison has active engineering teams assigned to use, study and become part of this growing industry. I look forward to what will happen in the next five to 10 years. I am positive it will be impressive and I am glad to be a part of the process."  
Click here to see this story as it appears in the May/June 2019 issue of MCDP.